DIscover our best rates, offers and availability
The Contact Hotels loyalty program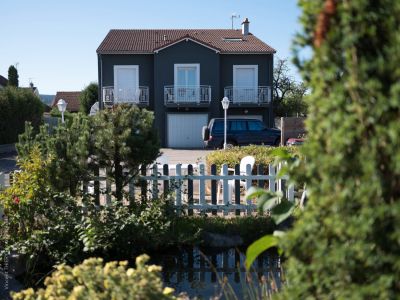 Earn Cash when you sleep in the Contact Hotel network
Be smart - 3 ways to book cheaper in addition to your loyalty points:
Our Contact & Moi loyalty program is free, simple and super advantageous.
For each night spent in L'Ecrin, you accumulate a point (1 night = 1 point).
Our rewards adapt to your consumption! Whether you frequent our hotels occasionally or regularly, choose the account that suits you best.
Book direct for our best rates and conditions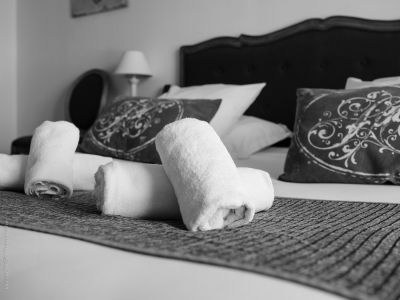 Whend you book direct, we take care of you, we take care of everything
When you book direct, you entrust the hotel with your entire reservation. The hotel is your only point of contact and we know how to take care of our customers.
When you book direct, our rates are cheaper and our attention full.
Be smart - 3 ways to book cheaper: